One the hardest parts of your job is finding great gifts for both your buyers and sellers (and maybe even for friends and relatives).  We all know what it's like to bolt into a store in a panic and grab a gift card or a gift basket. Gifts that are consumed and forgotten about. Those gifts do very little to keep you top of mind and create those vital referrals.

Imprinted Memory USB

Here's a gift your clients will keep forever. The USB has an .mp4 slideshow and comes in a little box which we will label as compliments of you.
Personalized Portraits
We've partnered up with McRae Portraits; they create beautiful painted Portraits of your client's new or previous home. Every portrait captures your client's home perfectly and is a heartfelt gift from you.  In fact, on the bottom left corner of every framed picture is written "compliments of your name".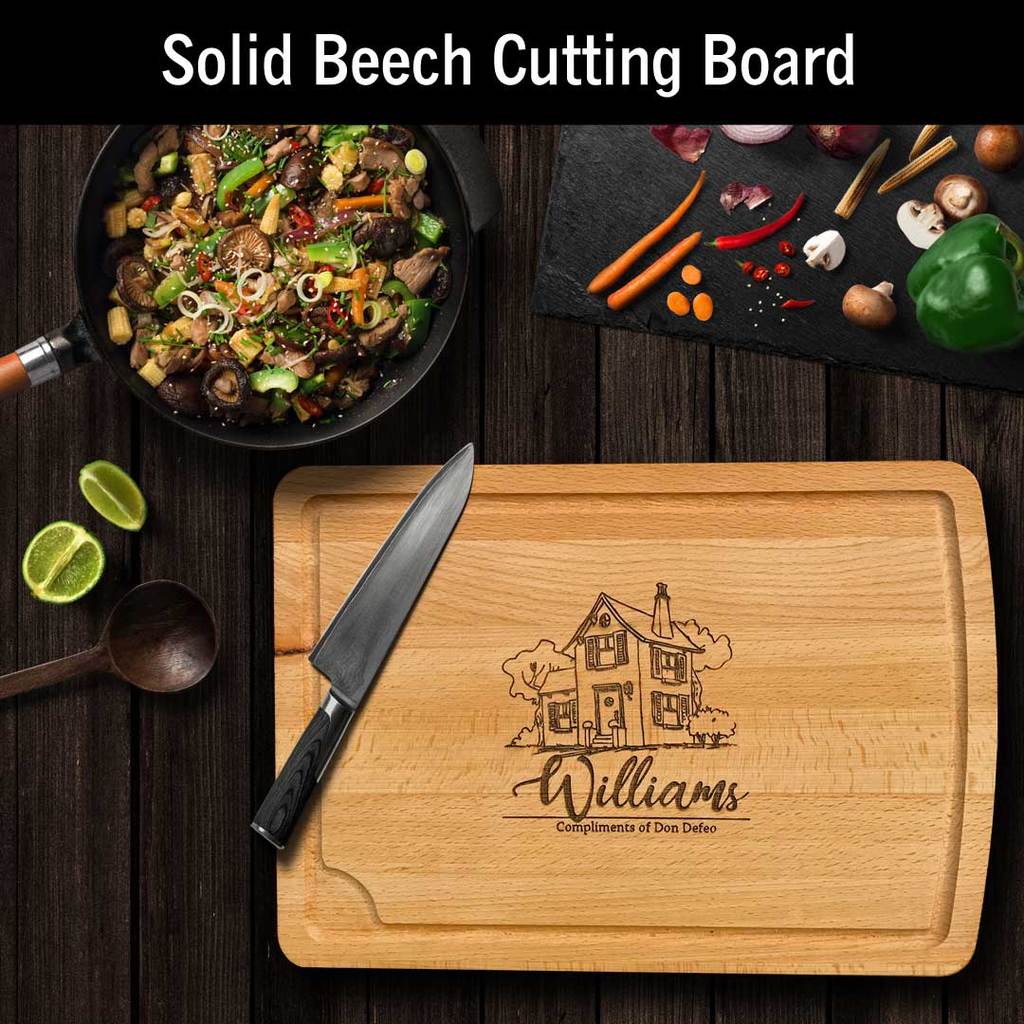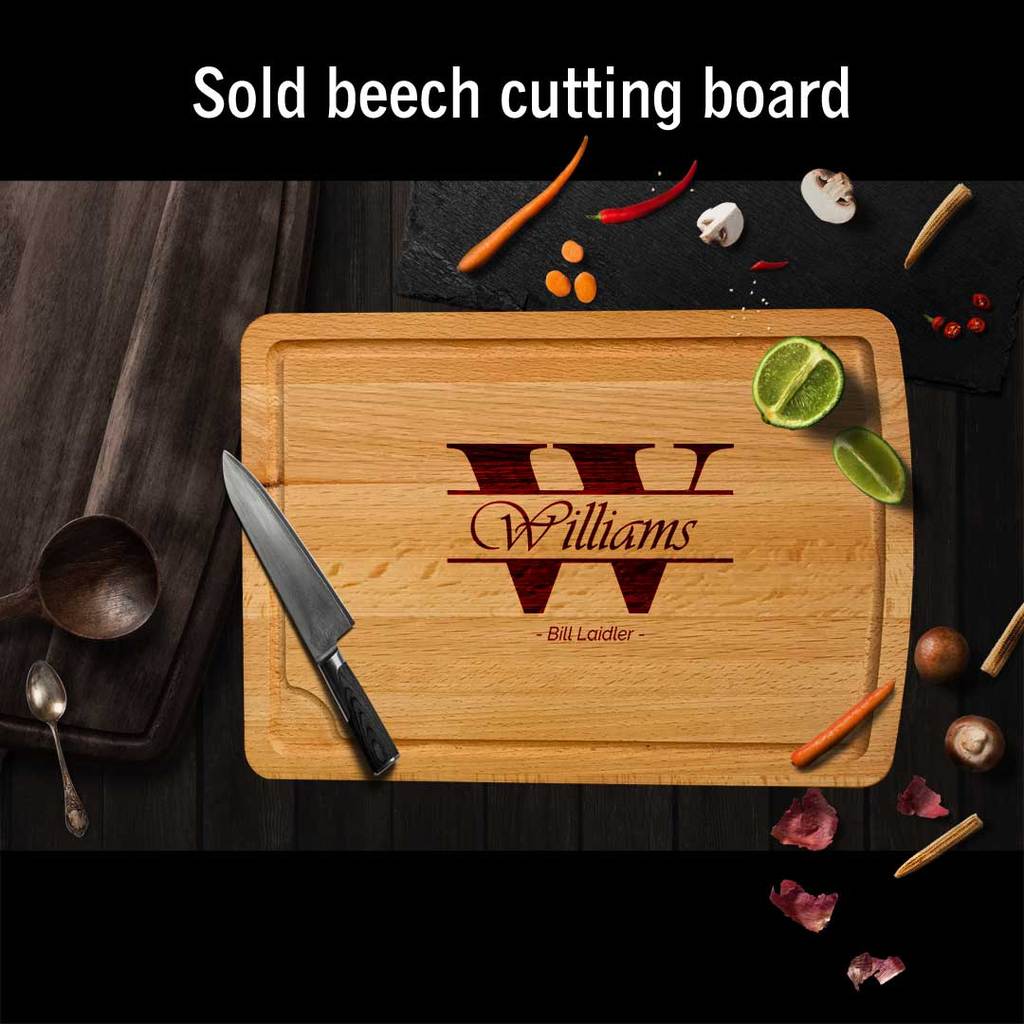 Here are some of the many benefits of giving your clients a Portrait of their home:
This is a gift that the recipient will treasure for years to come.

Keeping you top of mind. As the portrait hangs on your client's wall they think of you every day.

It transforms your clients from passive to advocates of your brand.

Creates referrals. The portrait will spark countless conversations about you; sending you a constant stream of referrals.

It's simple to order.

Best of all, it's affordable.
We also have lovely personalized carving boards.
THINK ABOUT ALL THE BENEFITS OF GIVING THESE GIFTS TO ALL YOUR CLIENTS, BOTH BUYERS AND SELLERS, WHO HAVE CLOSED A DEAL WITH YOU IN THE PAST YEAR -- OR EVEN BEFORE THAT.  THEY MAKE GREAT GIFTS FOR HOUSE ANNIVERSARIES AND GREAT CHRISTMAS AND HANUKKAH PRESENTS TOO!